Business & Corporate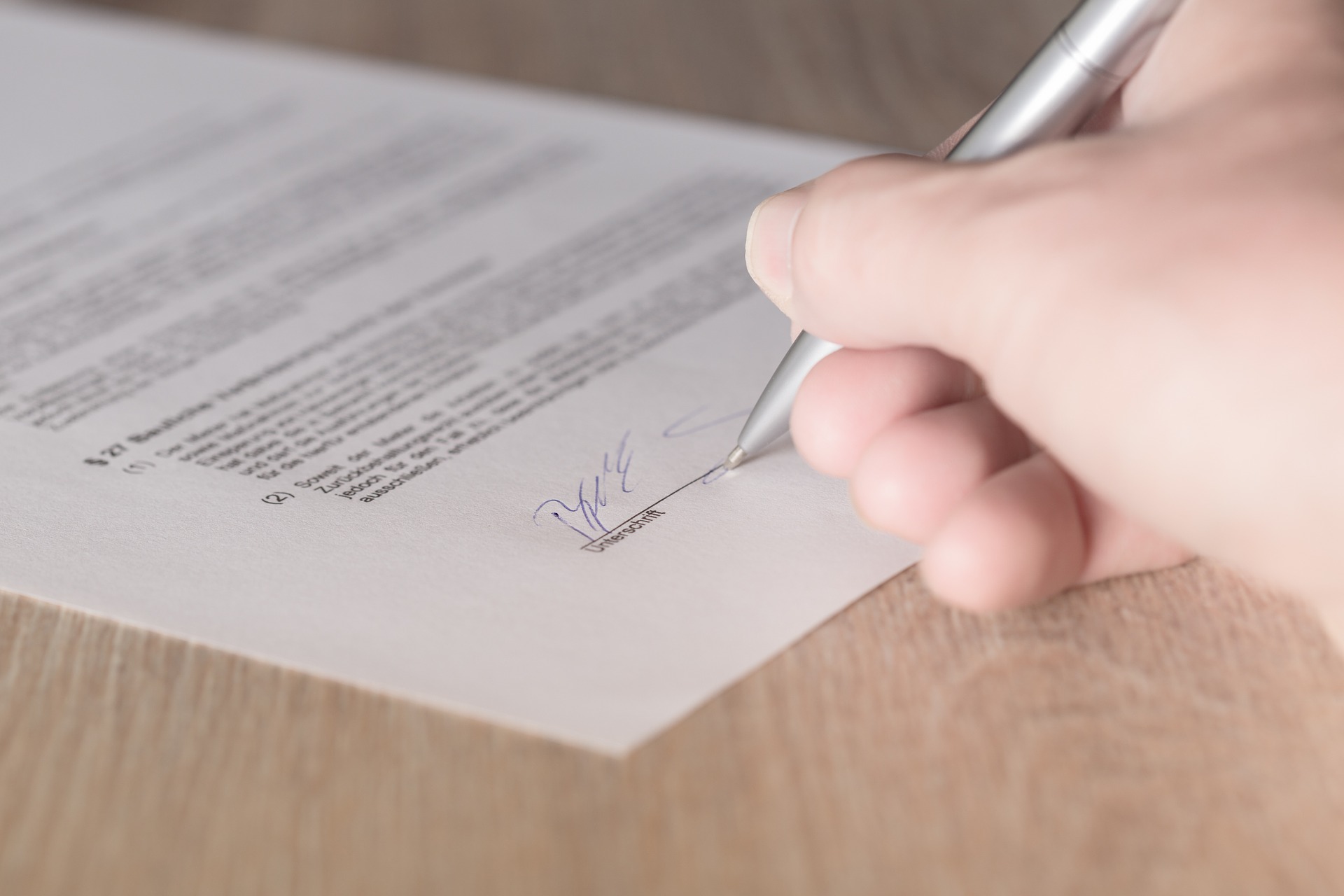 We provide solutions for your business legal affairs. Our experience includes business planning for management and investors; assisting in the purchase and sale of assets; analyzing legal risks and opportunities; and organizing corporations, non-profits, and LLCs.
Energy Transactions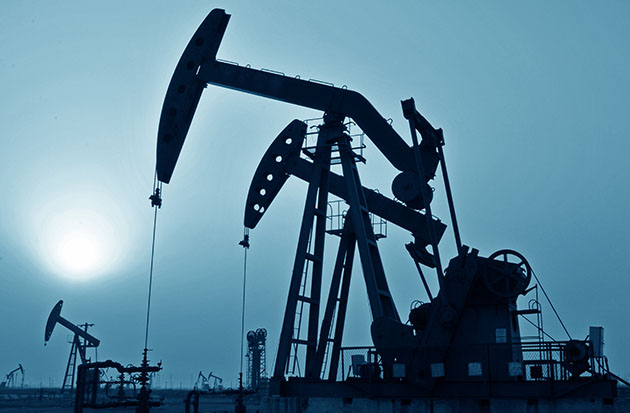 Mr. Valverde handles real estate and transactional issues in the oil and gas industry. Representative matters in this practice area include the purchase and sale of oil and gas leases, title examination related to oil and gas rights, project finance transactions related to exploration and development projects, and litigation related to land rights, leases and production activities.
Real Estate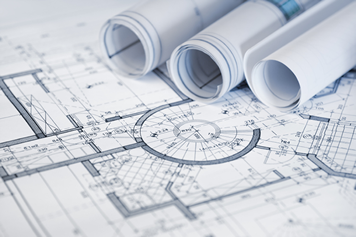 Representative real estate experience includes assisting property owners respond to code enforcement and criminal complaints for land use violations; representing public company in sale of substantially all of its California properties; advising public utility regarding ownership of underground natural gas storage facility; representing developer in connection with shopping center.
Litigation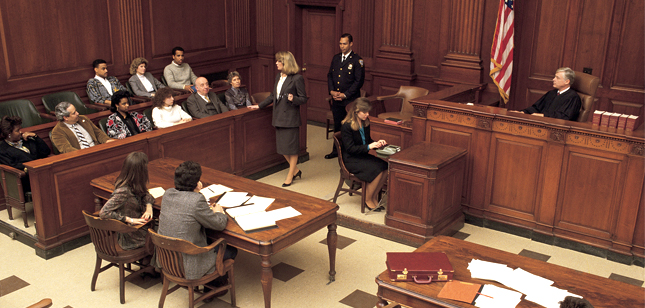 We have a network of experienced attorneys ready to advocate on your behalf to achieve a win. If you become involved in a business dispute, real estate litigation, or employment claim, we help our clients successfully resolve matters as quickly and efficiently as possible.